In this technological era if company didn't market enough, it will out of race undoubtedly very quick. There are lots of platforms available for promote your video.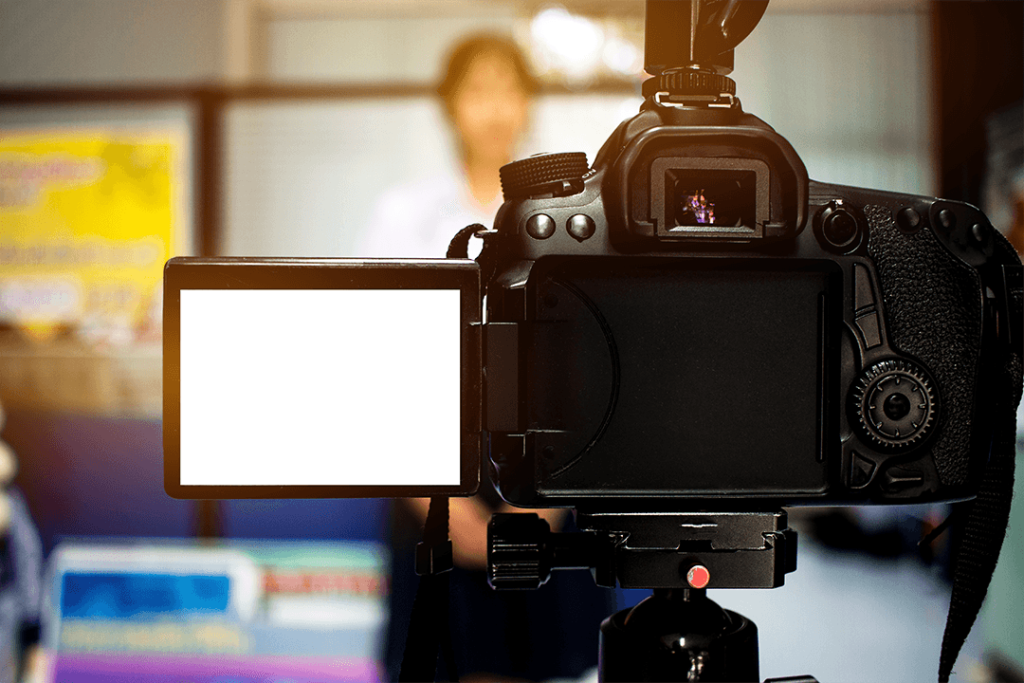 A video can get more traffic. Almost two-third of traffic comes through video. It is good to use corporate video to promote your product or company and able to reach more audience. If you have video on your website, there is 75 percent more chances to get traffic.
If there is no image or video your content will not share on social media. According to one survey the video is more share than a link. People share an inspirational message that someone got inspired from it and it has more impact. Think about a video, it has more impact on the audience.
A video is beneficial for SEO perspective also. After introduce the universal search in 2007 by Google means the video is also rank in search results. So it is better to make a corporate video of your product or brand to get ahead in the race and with that customers will easily find you.
Video creates more brand awareness
Everyone agree with this that a video has more emotional responses and feeling. With a video you can express happiness, laughter, shock etc. Attract your customers with powerful corporate video production. A message has more impression and memorised by customers for longer time from the video than a simple text.
The Video Has High Convert Ratio
The main purpose of marketing is to convert maybe of clients into yes and the video does it better.
There is survey that if you have video on your landing page there is eighty percent more possibility that traffic converts into customers.
If you have a corporate video on your website's landing page you will get double customer conversion rate.
The Video has more ROI
The companies spend budget on certain things and corporate video production is one of them. The making cost of corporate video is more as it represents your company. The major companies tell that they got higher ROI on corporate video production.
It connects with Smart Phones
Nowadays the number of videos being watched on mobile phones is growing every year. Few years back it has increase of 400 percent. As the increase number in smart phones means your video is being watched again and again.
Video explains better
With corporate video production you can better describe your company with every detail to your customers. People see more and more video about a product that they want ot buy. Almost 98 percent people wants to see video before purchase a product.
With a corporate video production you can explain your thoughts in plain and simple way with added flavour of images, sounds and words.
It is like market three times at a same time.
The corporate video contains simple message and powerful emotion and these increase the chances of viewer to call to action.
The call to action is buying your product.
Video should be Funny
You have question that is the corporate video should be funny?
Yes absolutely. To make corporate video production interesting and attractive add the flavors of fun.
You can promote your brand in limitless ways.
To send a simple message to particular audience is easy with corporate video production.
You have seen the advantages of corporate video production and its importance in business growing.
There is suggestion that use images in your messages because message with images is memorized 55 percent more than normal message.
Make sure, invest in corporate video production today and ahead in the race with your competitors.