Express and explain your core message clearly with 2D and 3D animated video production
You want to spread your product and service to your customers and you need to do it quickly and simply. Then our animation video production service is perfect for you.
By animation video production service you can express your brand in a stylish way. You can also communicate a complicated idea through visuals and all via medium that's compelling, exciting and powerful.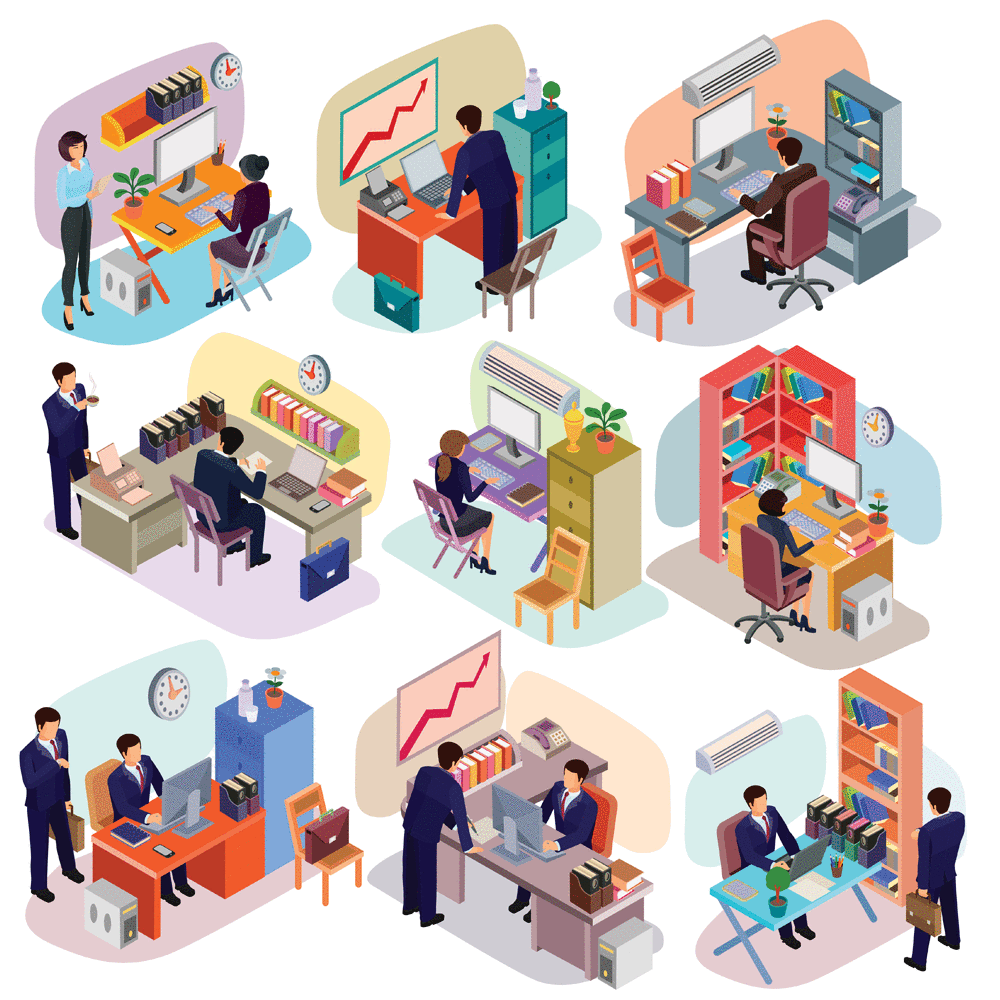 What makes 2D animated explainer video or 3D animation video a must for any business?
Explain better than words or still images / graphics. According to a study, powerful videos tend to stick to the end users' minds for a long period of time than catchy slogans. This makes animated explainer video highly important for businesses especially when promoting a product and / or service.
Artistic medium. One of the key attractions of 2D character animation is the ability to tell a story in many different ways. There is no requirement needed for the video to be stuck in the reality, providing that it goes well.
Animated Video Production by Pixel Technologies