Make HSE tranning effective with the power of Safety Videos
Do visitors to your factory dread sitting through dry box ticking induction? Do you need an effective way to promote workplace safety for contractors and new employees?
Safety Videos have the power to make HSE training effective as well as engaging. We create safety videos to help you increase workplace compliance, ensure safety at workplace and increase productivity.
HSE Training videos are needed for

Why video is the most engaging medium for Workplace Safety Awareness?
Grab the audience's attention
Increase Proactive Attitude
Ensure consistency of message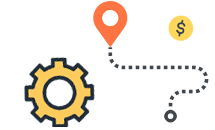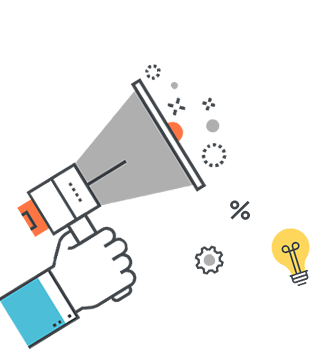 Safety Video Production By Pixel Technologies